Everyone has probably scanned photos before. Whether he needed them for work or just… for a family album.
Why are photos so important? Thanks to them, we can capture important moments. For example, when our baby is born for the first time or when a friend asks us for a hand and we say yes for a long time (expected years), which will usually please many members of our family and a fiancé who are very much looking forward to the future wedding. What would the world do today without photos?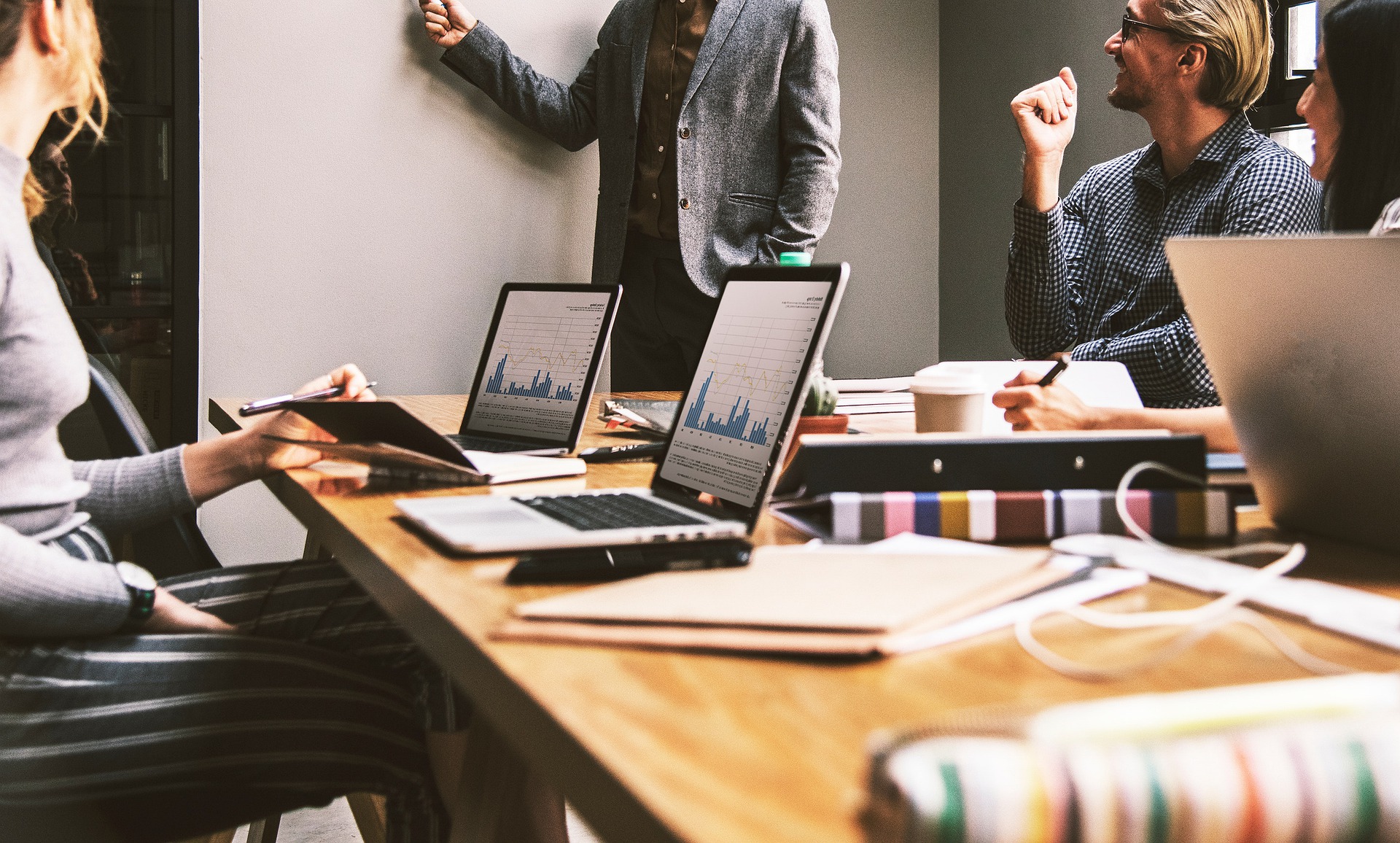 It used to be different, only a rich person could take photos. There were almost no cell phones, and even then, mostly with lousy image quality. A photo scanner? Pff… he wasn`t there at all. It is clear how today has progressed with ingenuity and courage. Today, it is common for everyone to take pictures of the so-called popular "selfie" from their phone. Probably there is really no person today who does not know selfie. And scanning anything (papers, photos, documents) is a matter of course for us. Previously, everything was written on paper, it was more complicated, now it is a modern time, when you just go to a drugstore or DM and print out how many photos you want from the printer or from that DM.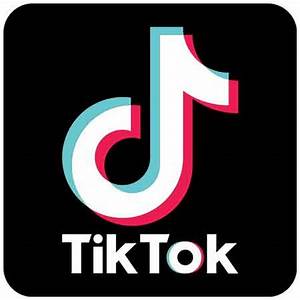 A lot of people are already doing it today. And to be honest, I personally CAN`T imagine not being able to scan. Nowadays, when are we used to the era of modern technology? What would society say? People? Surroundings? How would we create a family album? How can we frame the moments that are most important to us? It is necessary to think about it. Therefore, let us be happy that the photo scanner exists and that we can make full use of it, and nowadays only for a few crowns, that is nothing compared to before. So, let`s appreciate what we have and capture the moments that mean so much to us with a photo scanner.